Before we get started my fren get to be very lazy!!!!
Seem like my sec fren n prim fren are getting a long well....

Xin Yi + Hui yee = Smarty

Omg i been stuck in between the smarty...

Hui yee with her Hotdogss n crabmeat ....
Time to get serious...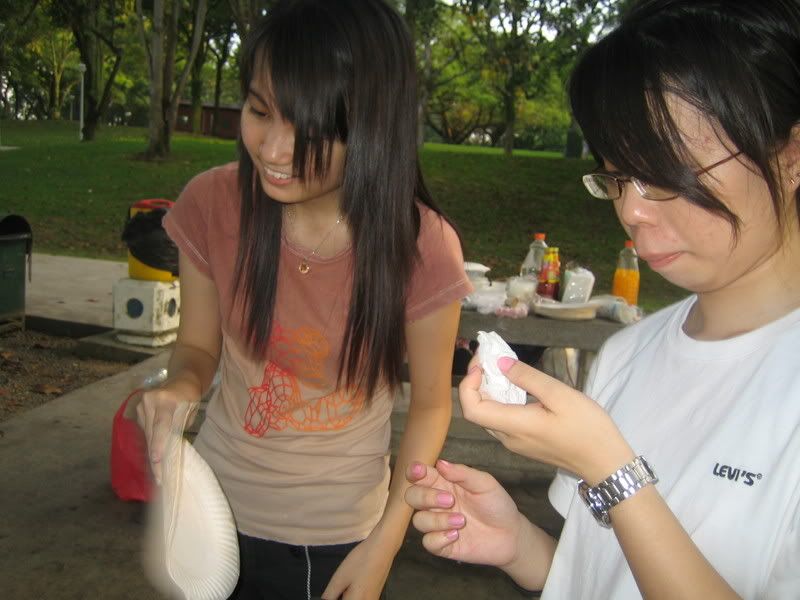 Oh Plz
.... Still use hp call boyfriend !!!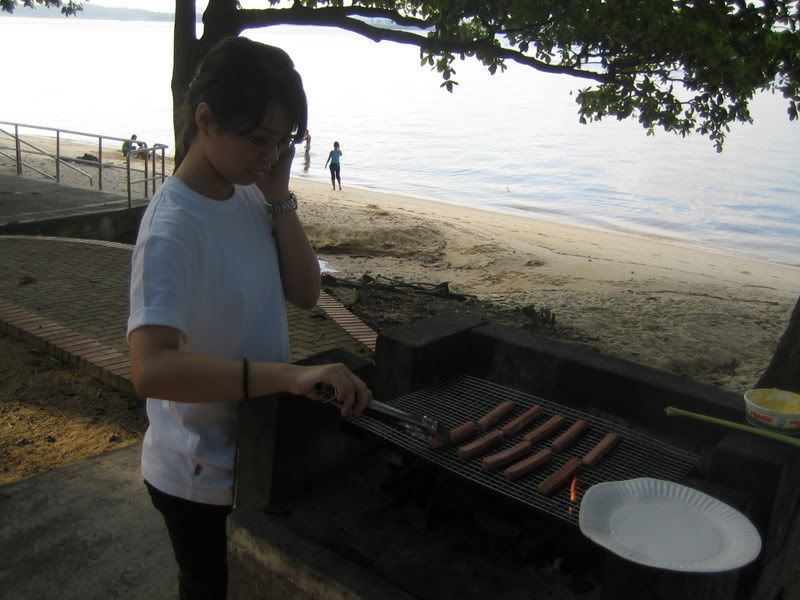 Change person beta haha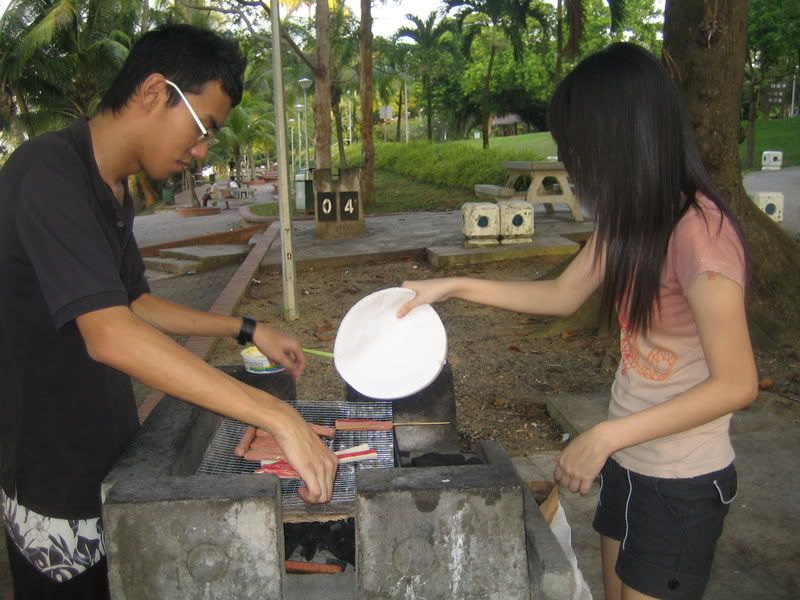 She back!!!!!
Hmm 3 persons more powderful.....
Hai my sec fren SLACKING!!!!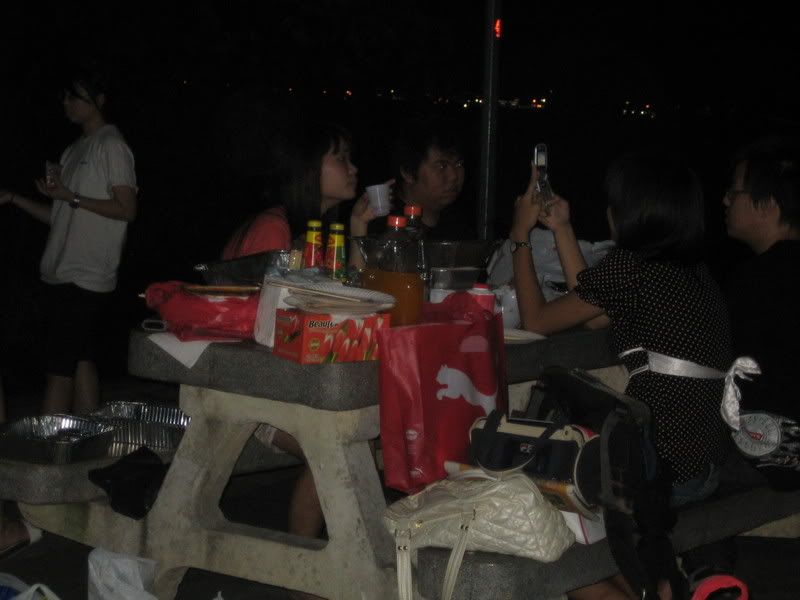 More to up load soon....