Thursday, January 31, 2008
Hmmmm What is the LASTEST NEWS IN TOWN????? Any1 can tell......
I can haahaa... It abt the Edison Chen and Gillian Chung.......
I read the new yesterday that they have say it a P S 1... but after searching high n low in the web i got this.....
(KIDs if u are underage=below 18 press the X on the right hand top...)
This is Bobo n edison.......


Hope wat i post is not against the law!!!!!
FOr beta info go to
http://robbyaoi.blogspot.com/2008/01/edison-chen-gillian-chung-twins-and.html
or
spoke at : 10:31 AM
Wednesday, January 30, 2008
Random Pics of me with my sentosa frenzZzzz
My deco in Merlion....haha creative hor..........
CNY coming!!!!!!!! i have finish shopping my clothes le...but not ALL
spoke at : 10:21 PM
THE GIFT FOR ME MYSELF AND MY FRIENDS....
The rabbit given to Wei Sing cause we noe she noe kate noe haha
Dog given to Ying Dan cause i cant find a Egg!!!
Bear given to Mui yan...hmmm haha dun find it match her
Black dog to hung cause she insist that
Pinky dog to Zhen cause no choice hahahaha
This is BLACK SUGAR for my mum....
spoke at : 10:19 PM
On the way to portugis there to eat...
We actually took a bus there...
At portugis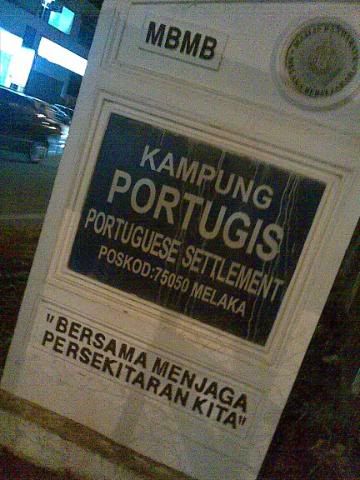 At near by there the houses are decorated with Xmas deco.... So beautiful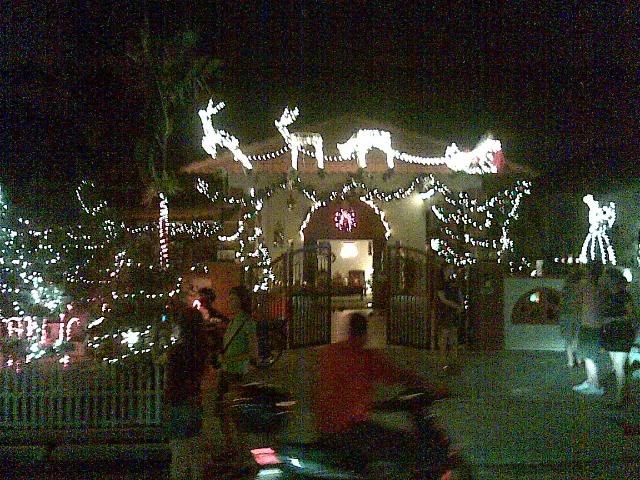 Me...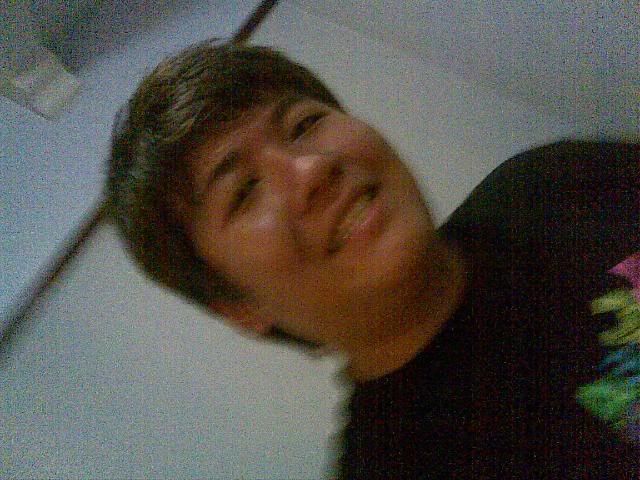 The older day time where they uses this kind of bottle to fill up the coke....
One of the food that all of us cant resist....
It make by this shop at makota...
My blacky Leg...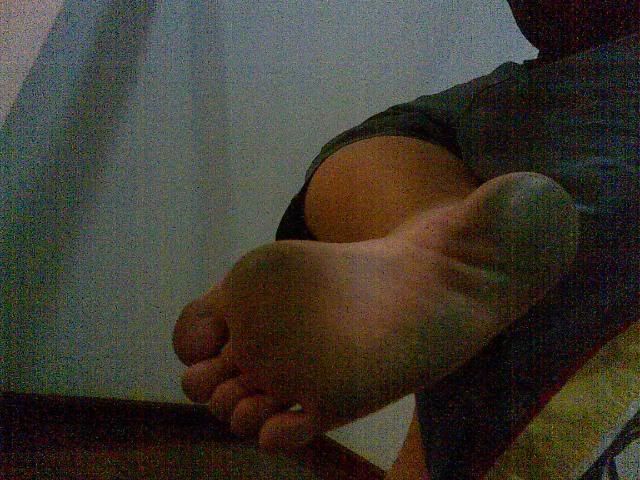 The chalet GATE....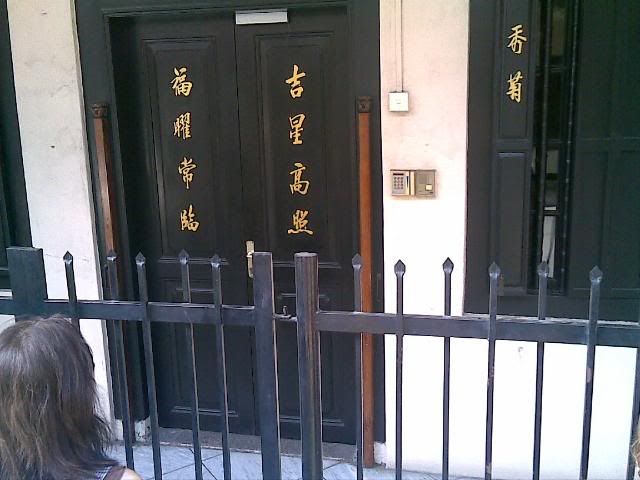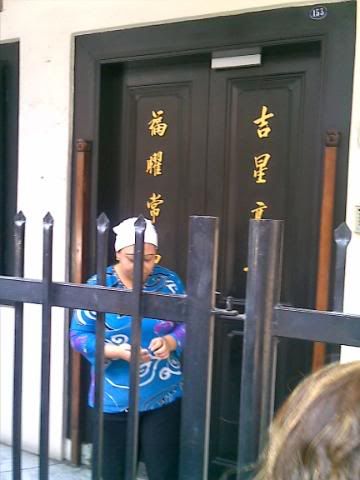 Last shop before i left the chalet...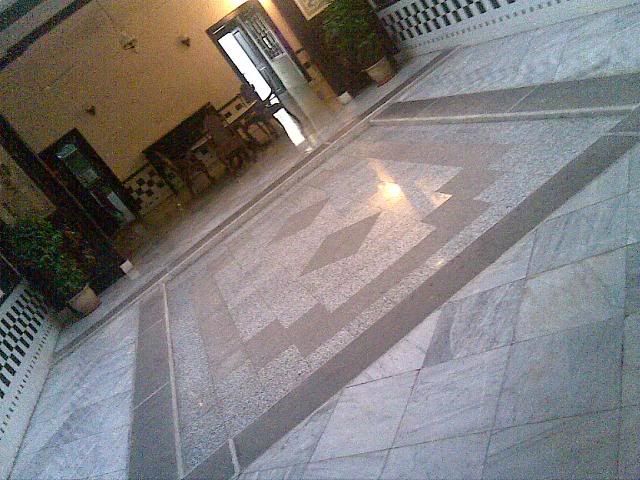 On the way in cab to find our bus back to SG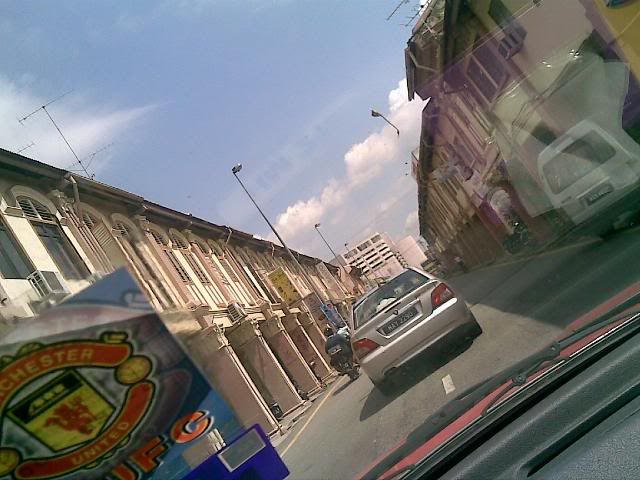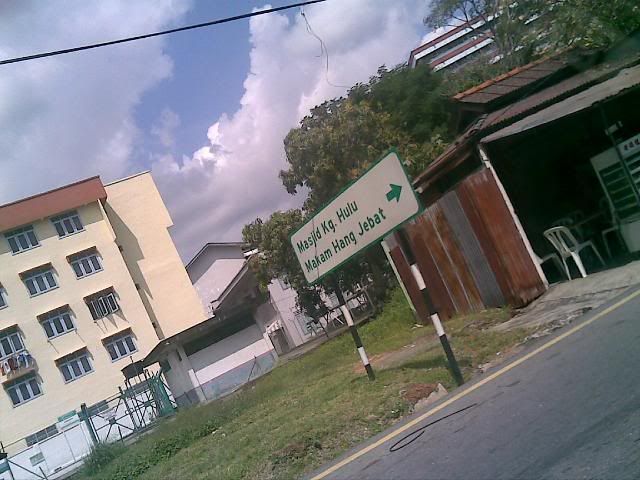 spoke at : 10:11 PM
Thursday, January 24, 2008
Day 1 at Malacca....At the night market ...
DAY 2...
WE did foot massage
AND i and my cousin ah shi have to go to the back for massage as no more space.....
Before doing massage we need to "WASH" our leg lol...
Until my leg become....

After finish eating we walk walk walk n i saw my sis n they all so i folo then go EAT again
During evening we went to another market....
To be continue
spoke at : 10:34 PM