Tuesday, September 11, 2007
On friday saturday sunday i have been tutoring adeline as i metion before haha finally i took picture of it leeee....Hmm actually is took picture of we going soul GArden eat which on sunday!!!!!!!! after soul garden we went meet jia hui study again!!!!

We are purly meat eater!!!!!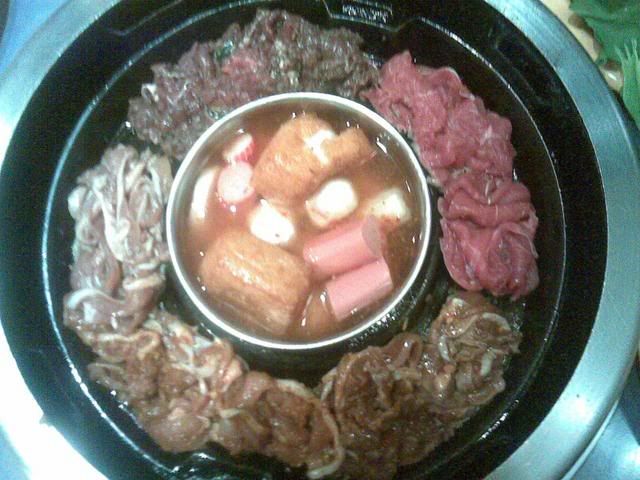 Adeline!!!

Study time!!!!!!

Adeline overstress le haha


Hmm i have confident you can pass de adeline!!!!! today costng paper mostly all u should noe as i have taught u hope u score a A ...Bless mi to get A tooo

Hmm recently i have been read alot other ppl blogsss...... so happenly i found my ME in a stranger blog!!!!!!!! haha spot mi!!!!
.
.
.
.
.
.
.
.
.
.
.
Ta da!!!!!
spoke at : 12:59 AM