Tuesday, October 09, 2007
Hmmm
today is
tuesday
but i going to blog
abt
last
Friday
stuff.....I am too busy going out
le
.... so when i free , i can 1 shot blog all in 1 day
haaha
.....Last
Friday
, i n
jia
wei
when down to
city hall
to have our dinner....as in the train we have a long long long discussion
lol
...on where to eat....in the end we
chosen
to eat at MS
de
xin
wang
!!!!!
Hmm
the food there not really very very nice la BUT the place have a unique STYLE!!!cool lei....
Hmmm
unique
cup!!!! Add
pointsssss
Nx
is my peach ice blended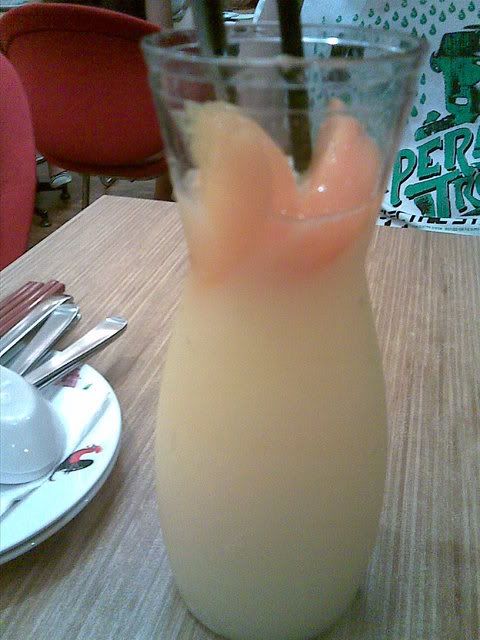 Hmmm
unique CUPSs again!!!! add pointssss
Nx jia wei order this pai gu fan!!!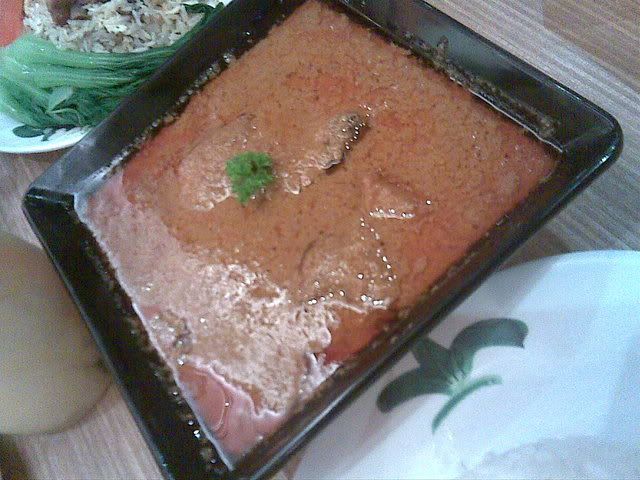 For me i got myself a PORK curry!!!
hmm not that nice cause very salty not spicy at all!!!!
After having our dinner i n him when down to DONUT FACTORY to get my very very first donut from DONUT FACTORY
Weeeeeeeeeeee finally i can have it!!!! lol thank to ZI kuan keep posting abt donut temp me!!!!
Hmm promoting donut haha..

Then after that we shop a while i FInally i found my DREAM ring

For dunnoe hw many weeks i been look for a black ring n i found it at suntec lol.....it just cost $15
hehehe i so happpyyyyyyy....
Nx abt last saturday!!!
I went to my cousin fren house MJ!!! n her dog was a horny dog lol....
anyway it a cute dog haha....


nx post will be on my grandpa brithday!!! too last to upload nw haha..... gona go play my face book....
spoke at : 3:49 PM