Monday, November 26, 2007
Last friday i and zhen go k box...as normal i do take lot of zi lian photo...
Our tapas meal foodddd

At ikea.....
i have fallen in love with this cupboard!!! i wan to revamp my room badly.... but no money!!!!!
i wish for a cupboard with a MIRROR!!! just like that.... below....
With a open down cupboard not a slide DOOR 1.... just like below 1
Wishing the other have door to be a open + transprant like door...
Open inside u will c
Total cost abt..... 1k PLUS!!!!!
Continue my hunt in ikea i saw lot of RUI YING haha
Beruwang hitam putea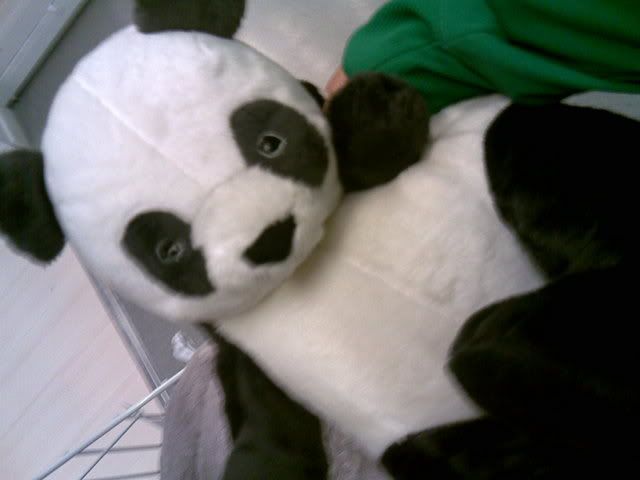 Beside that i saw ALVIN hahahahaha......

And also not forgetting JUN JIE(sec fren)....haha sotong!!!!!
Inside i also saw something which you throw there no 1 would care to take home 1 lol... that is the laptop!!!!!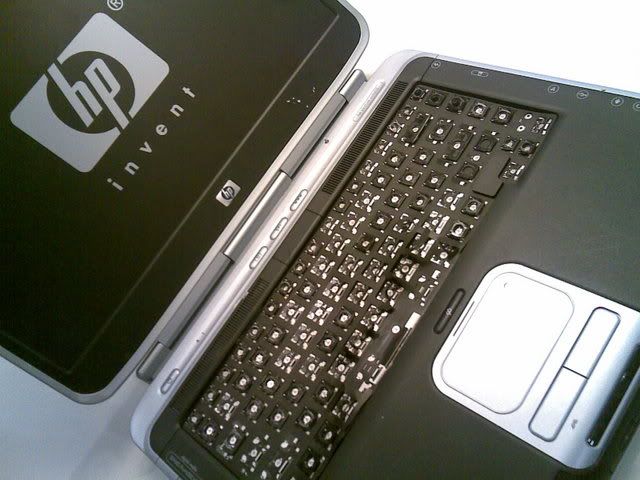 Badly damage!!!!!
spoke at : 8:22 PM