Monday, November 26, 2007
Last week i have a bl activites in SENTOSA!!!! these are the photo taken there......
Beeen FORCE!!! to wear tt hat cause is part of the game + somemore the size only fit me!!!
+ more more more photo haha
tooo bad i haven received my photo yet......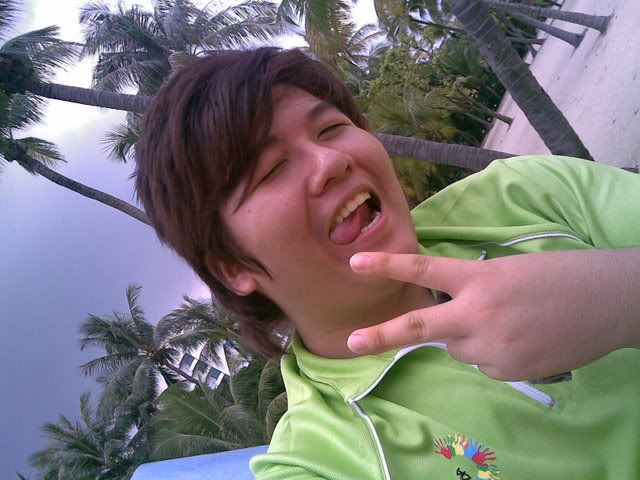 After tannning we head to vivo.....
in the train i n fina pose a lot.... haha....
from emo....
to normal....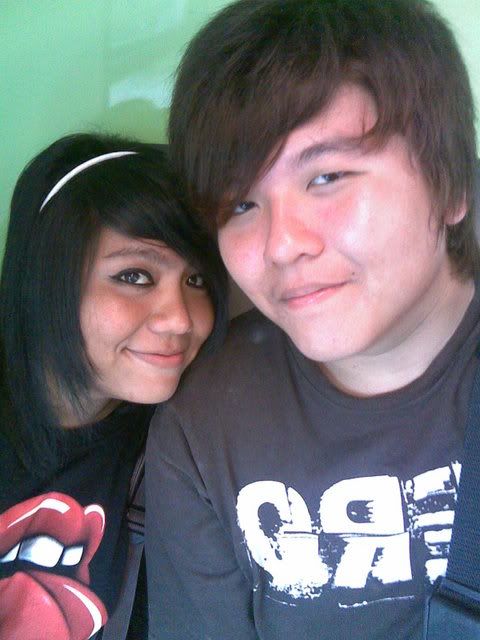 to act cute hahaha
At vivo we ate n shop then go home.....
After that day i got work at the nx day... so must slp early..... then at mac serene gave me a gift for being part of MsN team....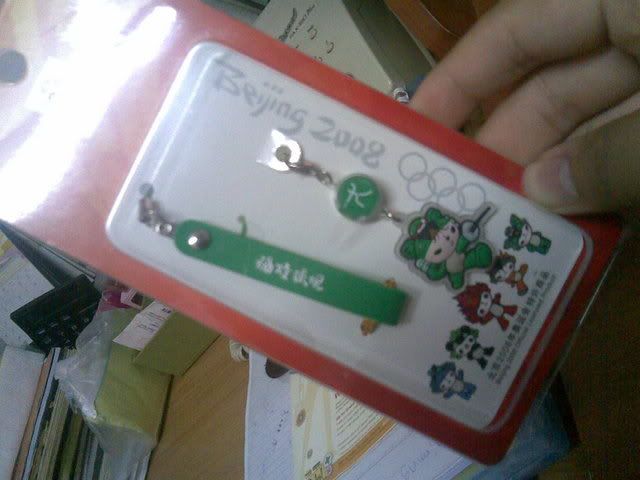 Hmmm from China.....as it brought by Boss....
hai saw there is once WHOLE SG mac RM + BM + BC + the high rank ppl in mac headed to china for a mass meeting!!!! cool sia free trip there for abt 1 week = a week peace for all store haha... tt y she can buy gift for us.... cool sia... is the china 2008 Olympic souvenir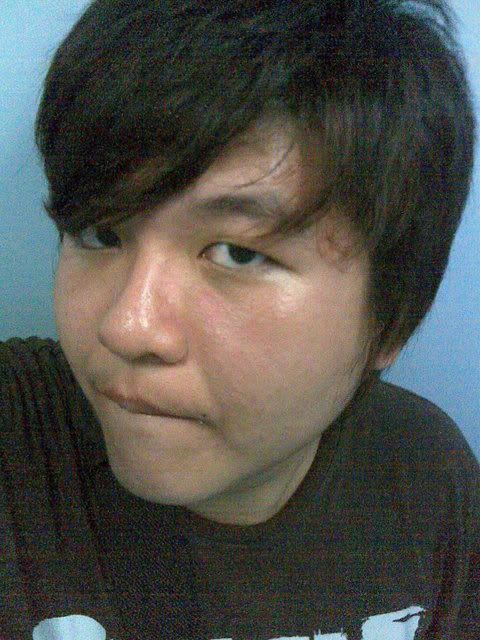 Hmm this pic i felt quite werid cause WHY my HAIR so BLACK????
But this look different!!!
Nvm.... i got 2 pictures for choon cheong.......
Zhi xiang haha the "ah beng" in our class!!!!!
and
YOUR MIAO MEI + my head hahaha
spoke at : 8:47 PM