Saturday, November 10, 2007
This is my BL jersey!!!!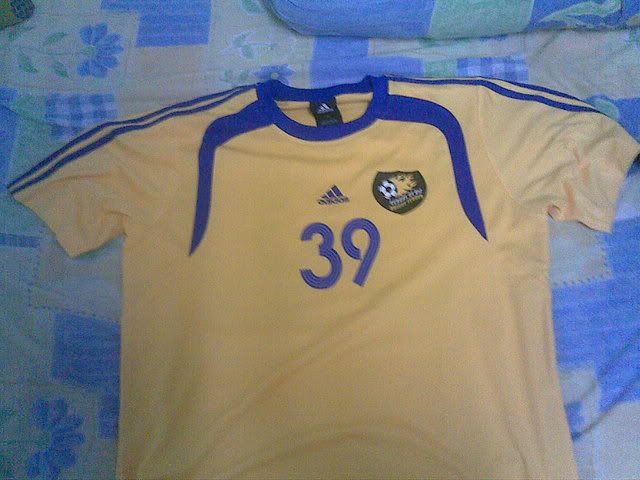 and 1 very werid thing i saw!!!!
Hmmm look normal rite!!!!!
It reflect temp out of order for that bottle drink hahaahaha.....okok i noe si bei cold!!!!
I would to say to all reader or passer by or wat ever..... u wan u spam me or watever shiit...dun go n ka jiao my fren lol...... dun like me tell me str dun do all thing behind my stuff ass... wan flood my tagboard go ahead.... i wont get angry onli.... but i will laugh at the person.....
Not happy press the cross button on the right top concer la....
You beta own up before i caught u lol....
YOU WAN SPAM ME!!! MY FRIENDS ARE INNOCENT!!!
spoke at : 3:51 PM