Wednesday, January 30, 2008
On the way to portugis there to eat...
We actually took a bus there...
At portugis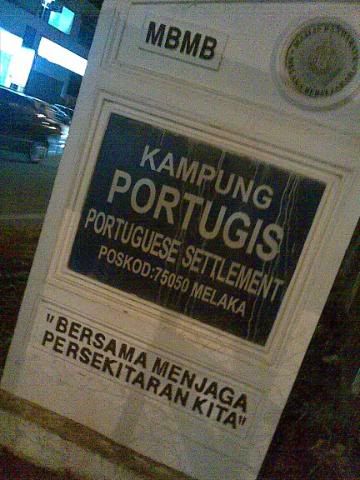 At near by there the houses are decorated with Xmas deco.... So beautiful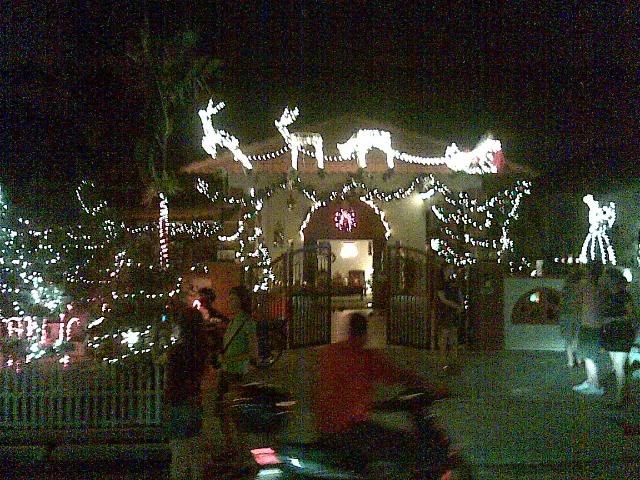 Me...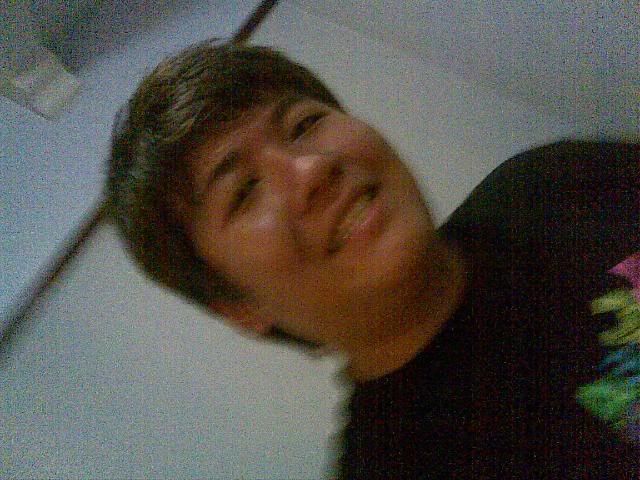 The older day time where they uses this kind of bottle to fill up the coke....
One of the food that all of us cant resist....
It make by this shop at makota...
My blacky Leg...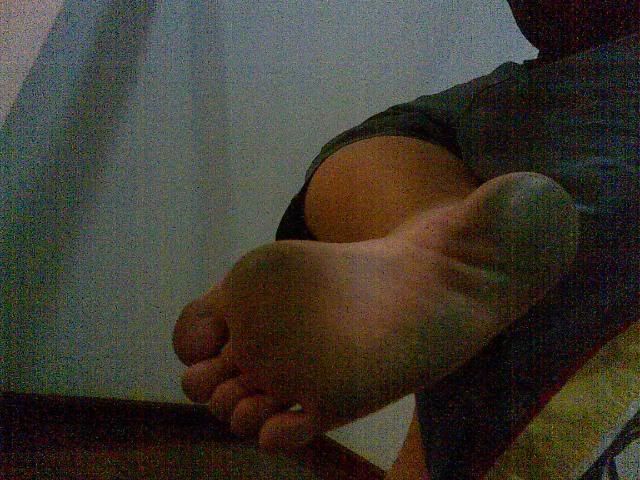 The chalet GATE....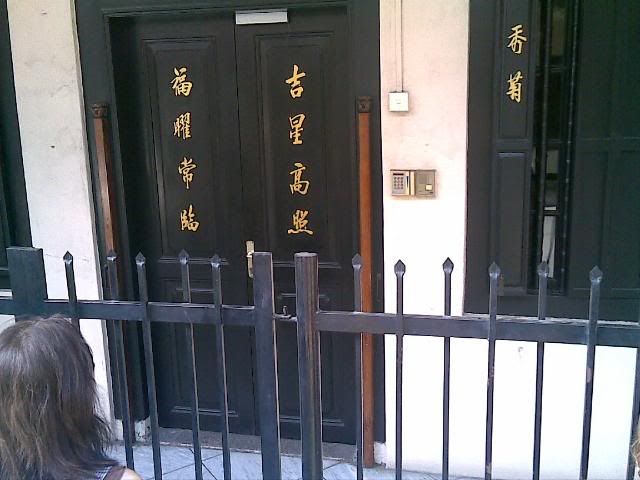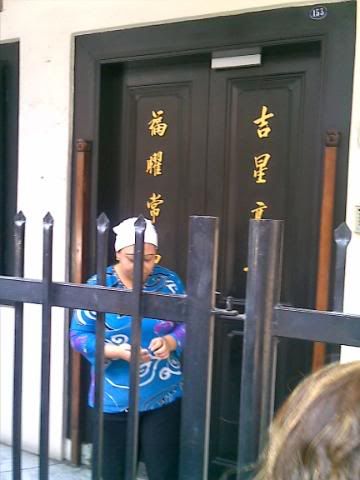 Last shop before i left the chalet...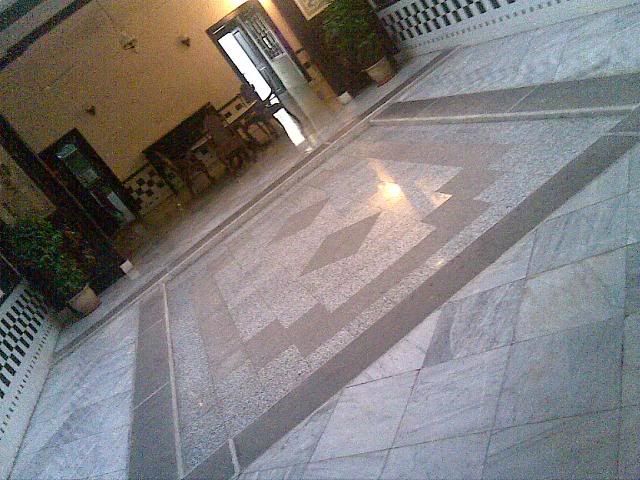 On the way in cab to find our bus back to SG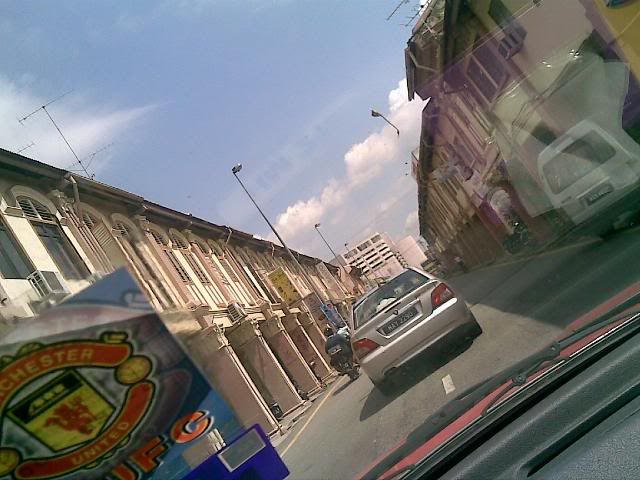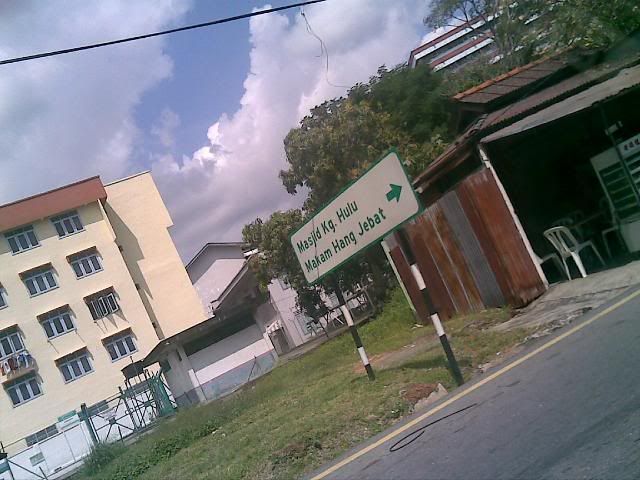 spoke at : 10:11 PM