Today goona blog fully abt my classmate...
Recently we have a chalet... that the "Classphoto"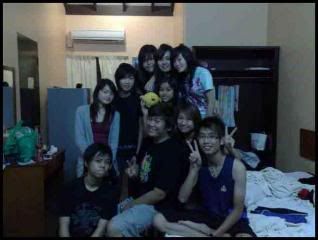 That the class toy!!!!
My patrick and xian xian quek quek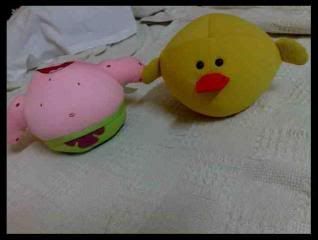 Starting with li ying
the friend with i have made with in year 2 term 2..
i felt like we became closer fren bah..
Althought starting we have not mix together but when come to the end of the term we actually mix will !!! felt so proud to have u as one of my frens
Nx shu xian aka jasmine
Hmm ok the very tokong gal in my class cause
she the 1st who own a motor lic...
Hmm ok shall say miss ur quek quek bah hahaha..
miss making him a roti prata when u not around.. Oppzz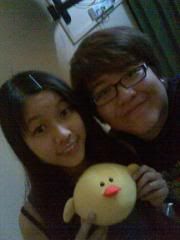 Ash le jun wei...
We use to be may be i should say one of the good fren bah but
dunnoe wat happen making me felt a drift with u n me...
Xin yu...cindy? hahah
okok call u xin yu
Hmm the tallest gal? + a bit cold 1 lol.. i thing u shoudl win the crow award la..
Zhi xiang aka xu xu
Hmm the use to be song beng!!!
y call him song beng lei? ask johnson
very nice person... he is not like u see very beng BUT a good person lai de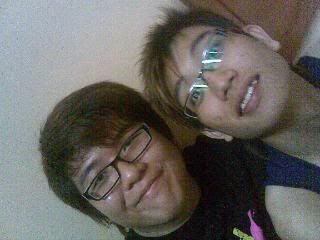 Nx Serene MAH GUI SHU
One of my good fren bah... use to work at same place
and also she one fren i made starting of the school days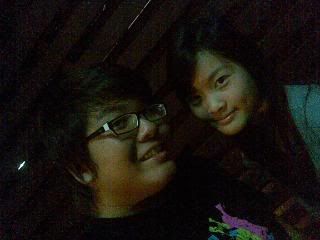 Thomas
the ku ku hair in our class...
One of the use to be close fren bah...
as time goes by we will not be that close....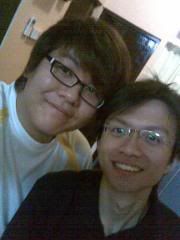 Adeline
She my student lol.. haha cause i am her very demanding teacher!!
Wishing her pass her exam well!!! hope for all B for her
Zi kuan
The only LANTERN in our class cause she can make her
FACE RED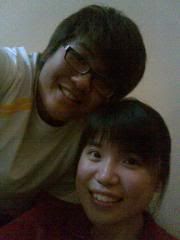 Lastly is charlotte n jessica!!!
Charlotte one of the kindest fren i have ever met
Is fun to noe u lol..
as for jessica!!! i shall be frank la since we may noe met up that often le...
I actually use to like her.. or should i say Deepest crush bah!!! omg i saying too much..